Estimated
Repayments From
$783
$46,965 Total
9.95%
/p.a
Calulated At An Example Rate
Services We Provide
At Link Finance, We Provide A Range Of Loan And Insurance Solutions For Individuals And Businesses.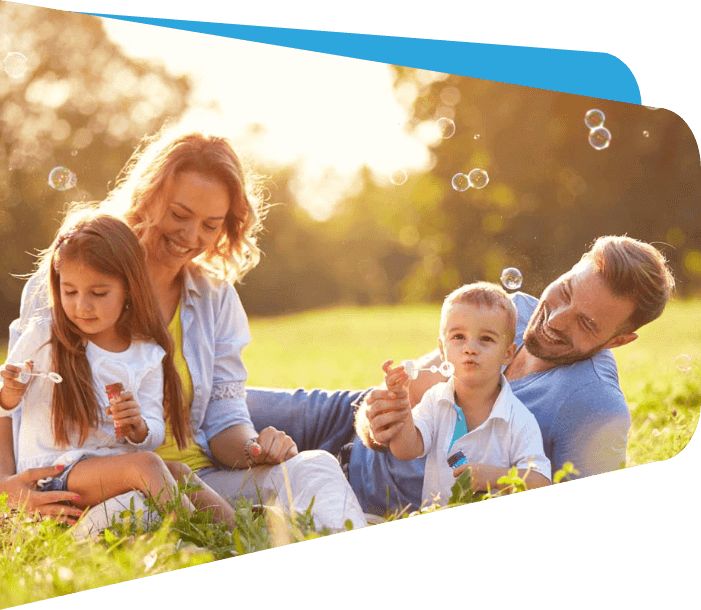 The Finance Broker You Can Depend On
If you are looking for a loan or a new insurance policy, you will know how difficult the process can be. It takes time, and, even then, it's impossible to know you are getting the best deal. At Link Finance, we are an expert finance broker, so we can do all the hard work for you.
We are fully registered and have a team of hard-working, dedicated, and experienced advisers skilled at helping customers find the right loan or insurance product. We'll spend time to fully understand your requirements, and we'll provide expert financial advice and information.
Read More
We Are Good
Listener
We Are
Experienced
We do the hard
work finding
the best deal
We Are
Accessible
Why
Choose
Link Finance
We Are Independent Insurance Brokers, So We Won't Push You Towards Products Offered By A Particular Insurer. Instead, We Search Policies From All Leading NZ Insurers To Find You The Best Deal.
Learn More